<!img src=logo.jpg width=211 height=302 alt="Blanchette Bichons">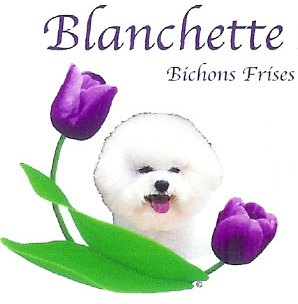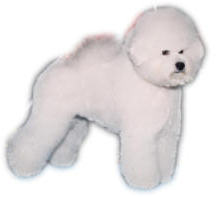 Established 1989
Now celebrating 25 years!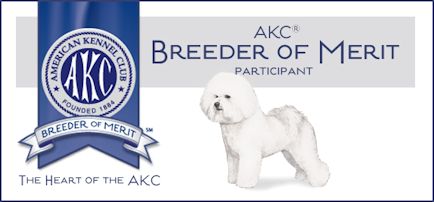 Laura Huddleston
Owner-Handler, Breeder, Groomer, Trainer

Blanchette Bichons was established in 1989 by Laurie and Gary Huddleston.
We have produced thirty plus home-bred champions.
Laurie has the honorable distinction of being listed among the
All Time Top Bichon Frise Breeders*.
After 25 years of successful breeding and showing,
our bloodlines are some of the most desirable in the country.
Our beautiful champions are living proof.
We follow ethical breeding guidelines set forth by the BFCA,
including certification of hips and eyes and DNA testing on all sires.
Our Bichons are bred for overall health, mental and physical soundness,
dense coats, rich pigment, and sweet dispositions.

Pet and show quality Bichon puppies available occasionally.

*The Bichon Frise Reporter - Fall 2009